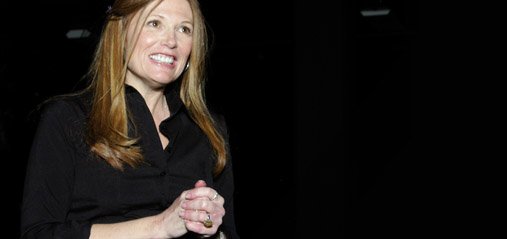 My degrees and certifications include:
CALT, Certified Academic Language Therapist
LDT, Licensed Dyslexia Therapist
Associate Educational Therapist
Southern Methodist University:  Texas Educator Certification in Secondary English
ESL (English as a second language) Certification- supplemental
Special Education Certification- supplemental
University of Colorado:  MA in Educational Psychology
University of Texas:  BA in Communications/ minor in English
Master Teacher Award: DISD
Continuing Education includes:
Ongoing professional development in the field of learning differences
Co-teacher English Immersion Program in Madrid, Spain
Landmark School of Boston/ Language-based Learning Disabilities
 I have been teaching learning different, at-risk, and English language learners for the past fifteen years.  Working with struggling learners is what I love.  I actually decided to get my teaching certificate after watching my nephew give up on himself because of his learning differences.  Along with the academic difficulties he experienced, I saw his low self-esteem affecting all areas of his life.
When I finished the teacher educator program at SMU, I was hired at the LD school where I had done my student teaching.  I learned more strategies from veteran teachers there, from books, from my own research, but mostly from my students.  By their responses and progress, they taught me how to teach them.
When I moved to the Shelton School in Dallas, I taught reading and received training in multi-sensory teaching.  Many of my students were dyslexic or had low language processing skills, either expressive or receptive.   My work there, along with courses at the Landmark School in Boston, led me to gain valuable tools in the field of language-based learning.
From Shelton, I moved into DISD, teaching socio-economically disadvantaged kids.  Many of my students had undiagnosed learning differences.  I was able to employ all the strategies I had acquired and quickly discovered that LD strategies are simply best-practice for all students.  Since 2008, I have taught refugees and immigrants from all over the world. My work with this population of kids has made me a far better teacher.
In 2011, I made the difficult decision to leave full-time teaching to pursue a private practice.  I will continue to work with refugees through a NCLB grant.  Additionally, I will have more time to work one-on-one with children who struggle with learning differences.  I continue to study the field and over the years have earned an Educational Therapist Certification through AET, and achieved the level of Certified Academic Language Therapist from SMU. I am licensed in the state of Texas as a Dyslexia Therapist.
This past decade, neuroscientists have made amazing breakthroughs in determining how the LD brain processes information, particularly reading, through different cerebral pathways.  I am excited to be able to use research-based methods to help my students achieve their highest potential.