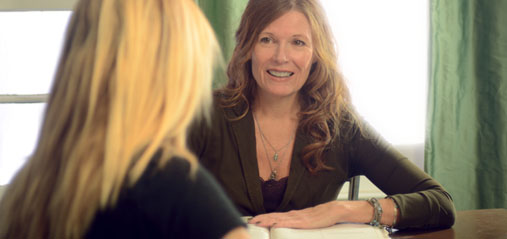 What sets my practice, Wellspring Education, apart in the tutoring/college prep industry is that it is not designed from a business perspective. It is designed from an educator's perspective.  I am interested in the whole child; I am committed to making a difference in the way he or she views learning.  For instance, in preparing your child for SAT or ACT, my goal extends beyond improving test scores; I consider it an opportunity to model strategies for learning that will be beneficial long after the test.  Exams such as these can only determine readiness; they cannot predict how a student will perform under the rigorous demands of university life. Whatever the specific goal, I am always working toward preparing your child to be a self-motivated, life-long learner.
The word wellspring means abundant source, endless supply.  I chose this as the name for my practice because at the core of every challenge is a wellspring, a place where the child pushes through, not because the task is suddenly easy, but because he or she has found the courage and self-confidence to take a risk.  The focus of my practice is guiding adolescents to recognize the wellspring within and to become self-advocates.  I invite you to explore my website to learn more about what I consider the most important assignment for educators: empowering students of all abilities to welcome challenge and to find joy and relevance in learning.
If you feel your child may need extra coaching to succeed academically, for short-term results and for long-term skills development, feel free to contact me with your questions. My office is convenient to Dallas, Park Cities, Preston Hollow, Lake Highlands, and Lakewood.